Enhanced Silicone Fusion
Use Code 'DC20' for 20% Off

#1 Clinically Proven System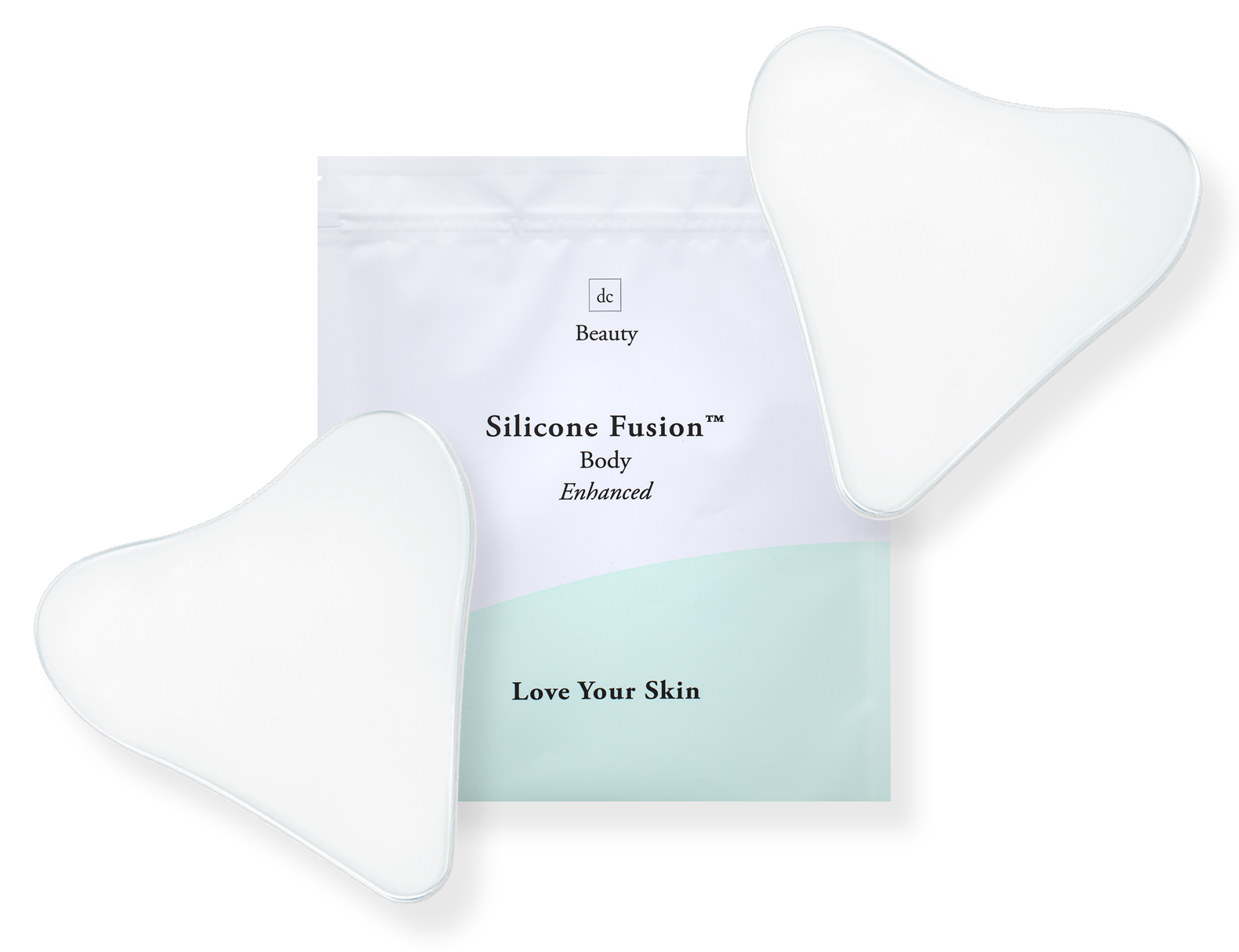 Introducing Enhanced Silicone Fusion
Stretch Mark System
Our patches promote collagen production and reduce the appearance of stretch marks and scars.

You can reuse our patches up to thirty times.

Entirely natural and pregnancy safe. No need for expensive injections, laser treatments, or harmful chemicals.

FDA Registered and Clinically Approved
"I did not like how stretch marks made me feel. I have tried every cream & every butter, and nothing has worked until I was introduced to Dermaclara."
~ Carolyn, Dermaclara Customer

Introducing Enhanced Silicone Fusion Stretch Mark System
---
Leaves the skin feeling smoother, softer, and younger

No injectables, laser treatments, or chemicals needed post-pregnancy

Up to 30x Reusable Value

Pregnancy Safe

FDA Approved & Clinically Approved

"I did not like how stretch marks made me feel. I have tried every cream & every butter, and nothing has worked until I was introduced to Dermaclara."
~ Carolyn, Dermaclara Customer
WHY CUSTOMERS LOVE DERMACLARA
---

Risk-free, 30-day results guarantee with every purchase.

Our patches use the same technology as plastic surgeons to soften, flatten, and fade your scars from the comfort of your own home.

Clinically tested and proven to fade stretch marks and scars after one use.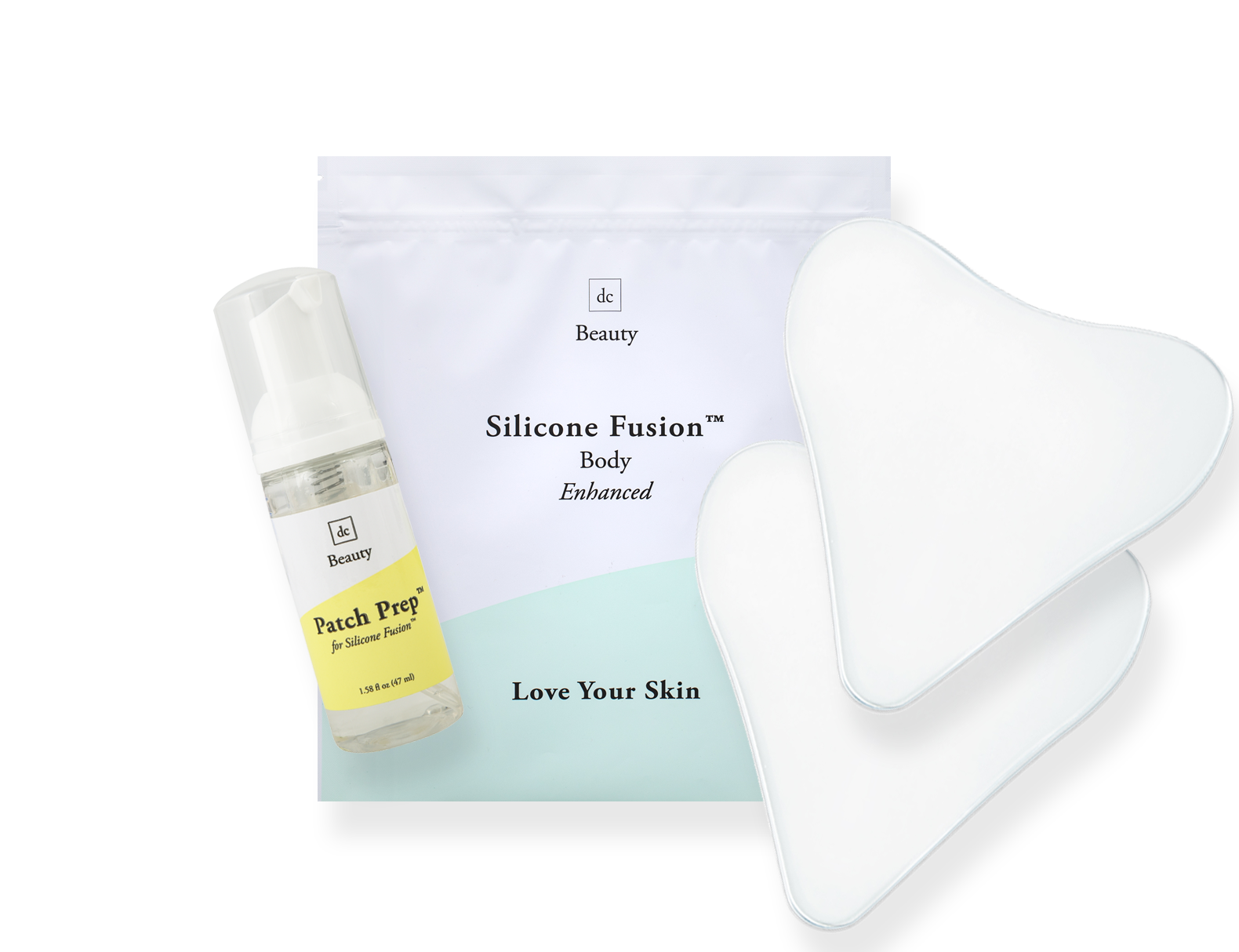 How Dermaclara and Silicone Fusion Heal Scars
Silicone patches heal scars by increasing the skin's hydration and regulating collagen production. Allowing the skin to breath, resulting in a smoother, flatter scar.

Silicone patches protect the skin from bacterial infections

Silicone patches have been used in scar therapy for more than 30 years, successfully reducing the color and texture of stretch marks, acne discoloration's, and scars from surgery or injury.
Why Try Enhanced Silicone Fusion™️?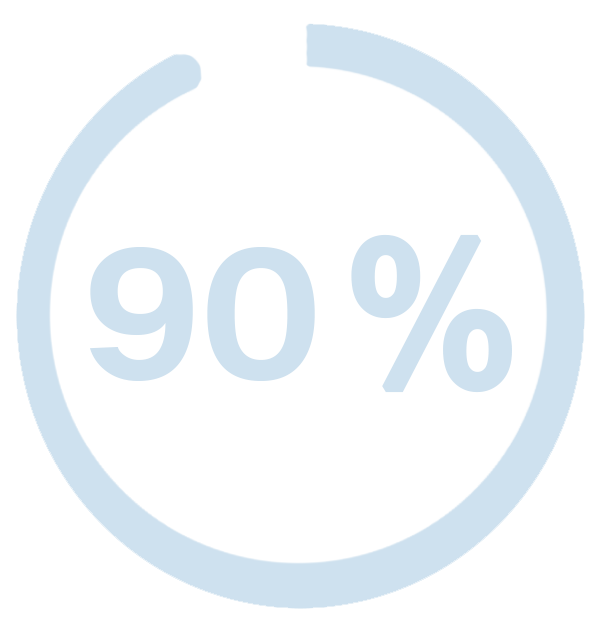 of users said they saw a decrease in pigmentation of scars and other skin defects.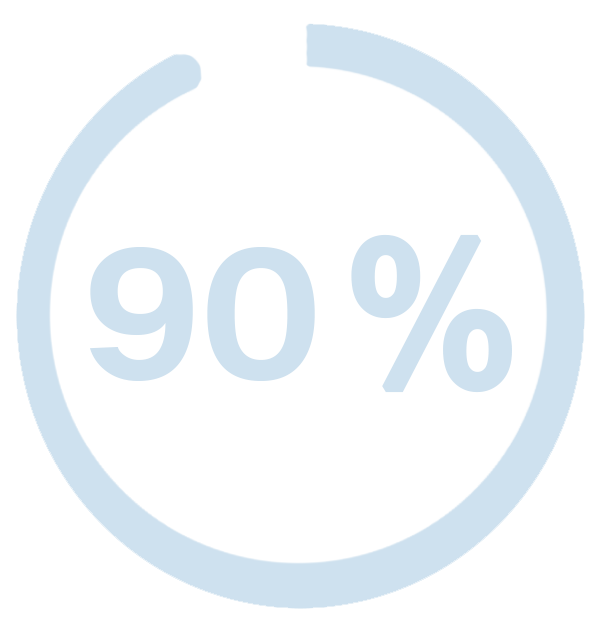 of users said they would recommend to a friend

of users said they saw a reduction in the thickness and appearance of scars

---
2 Enhanced Silicone Patches™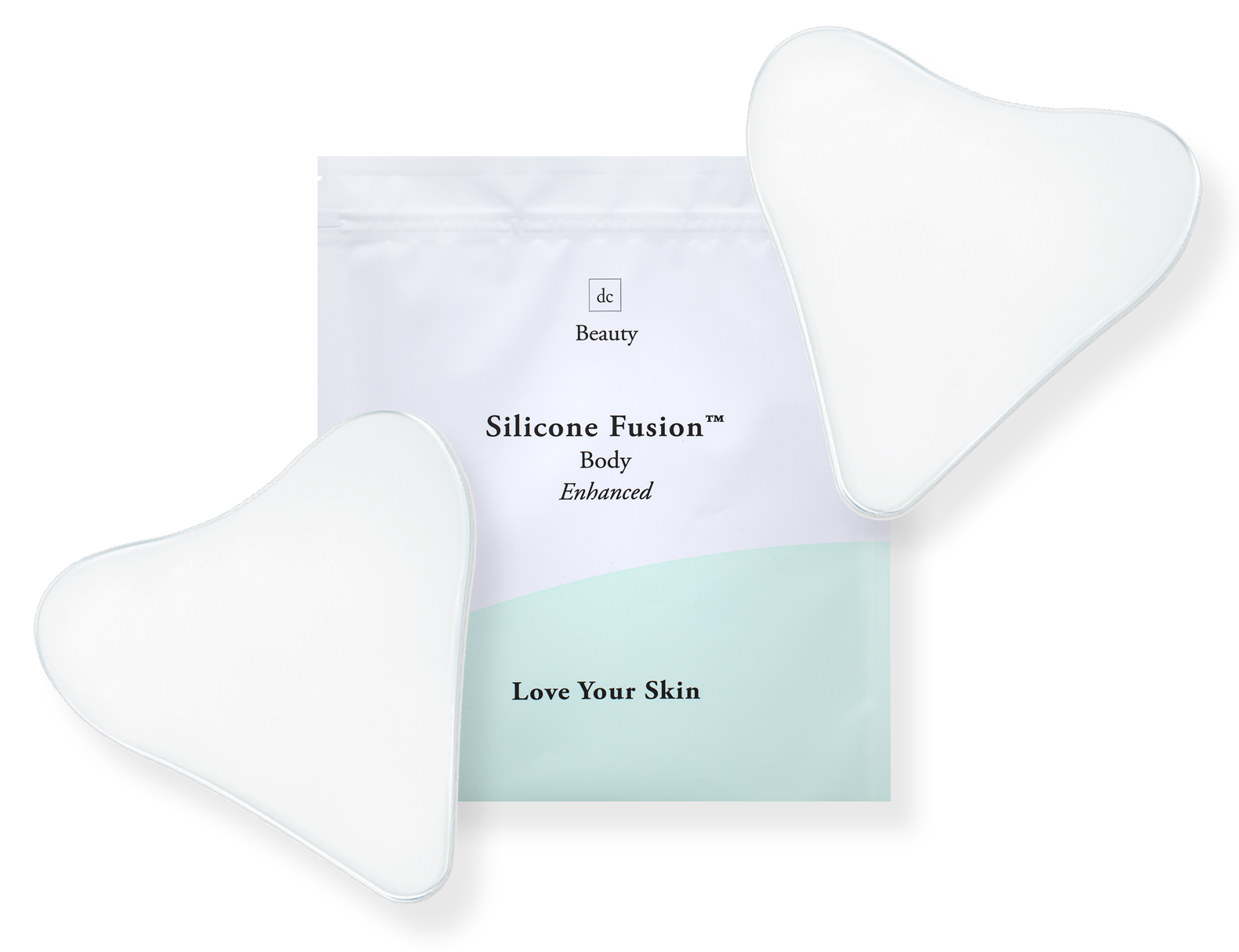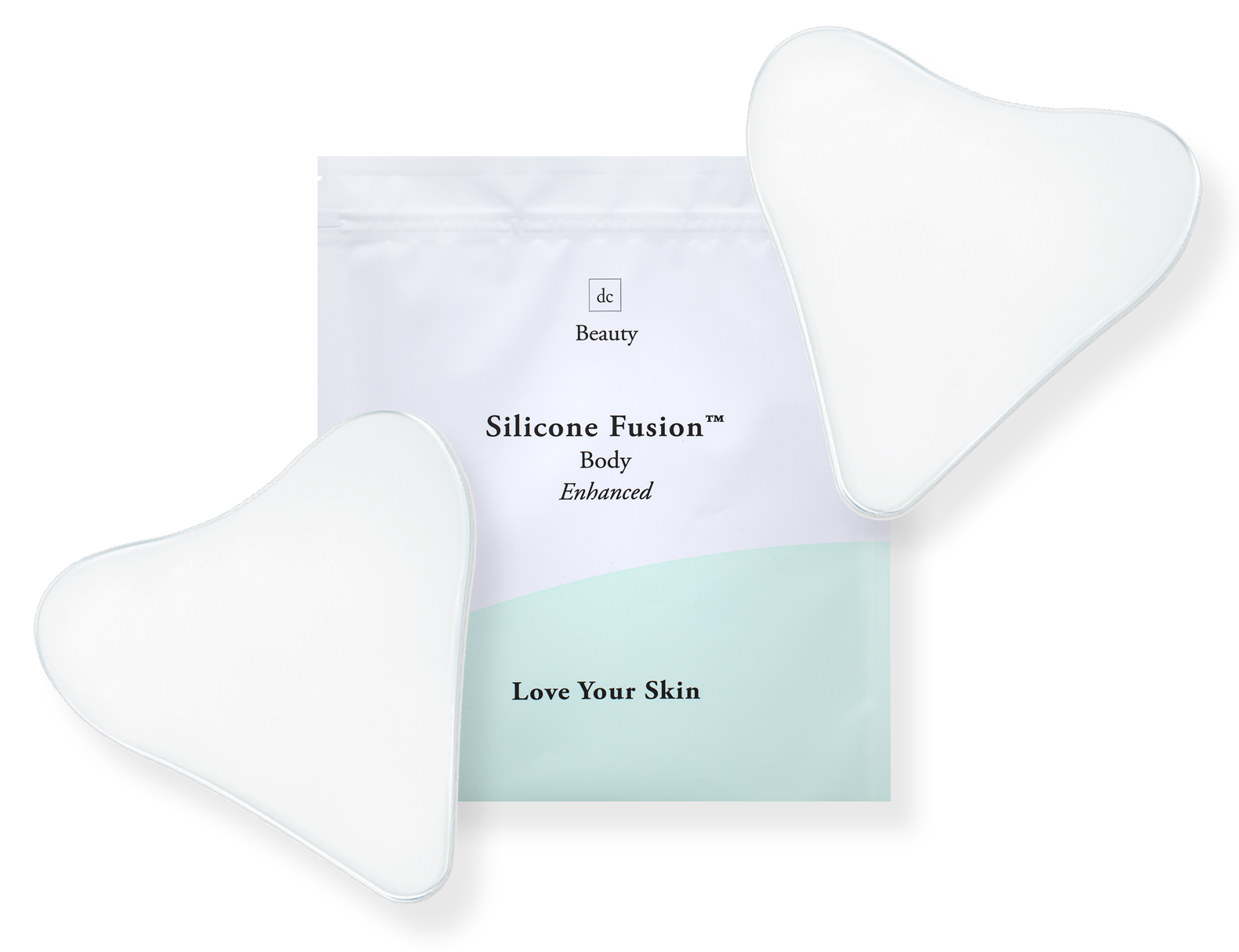 Tear Proof ™
Patches don't tear when removing, with no sticky residue left on body.
Pregnancy Safe™
No chemicals, bio inert, and made of 100% medical grade silicone.
Flex Fit Technology™
Hugs the curves and contours of your body so placement is a breeze.
StayAwhile™
Allows patch to move and stay in place while asleep without slipping or pulling skin.
---
---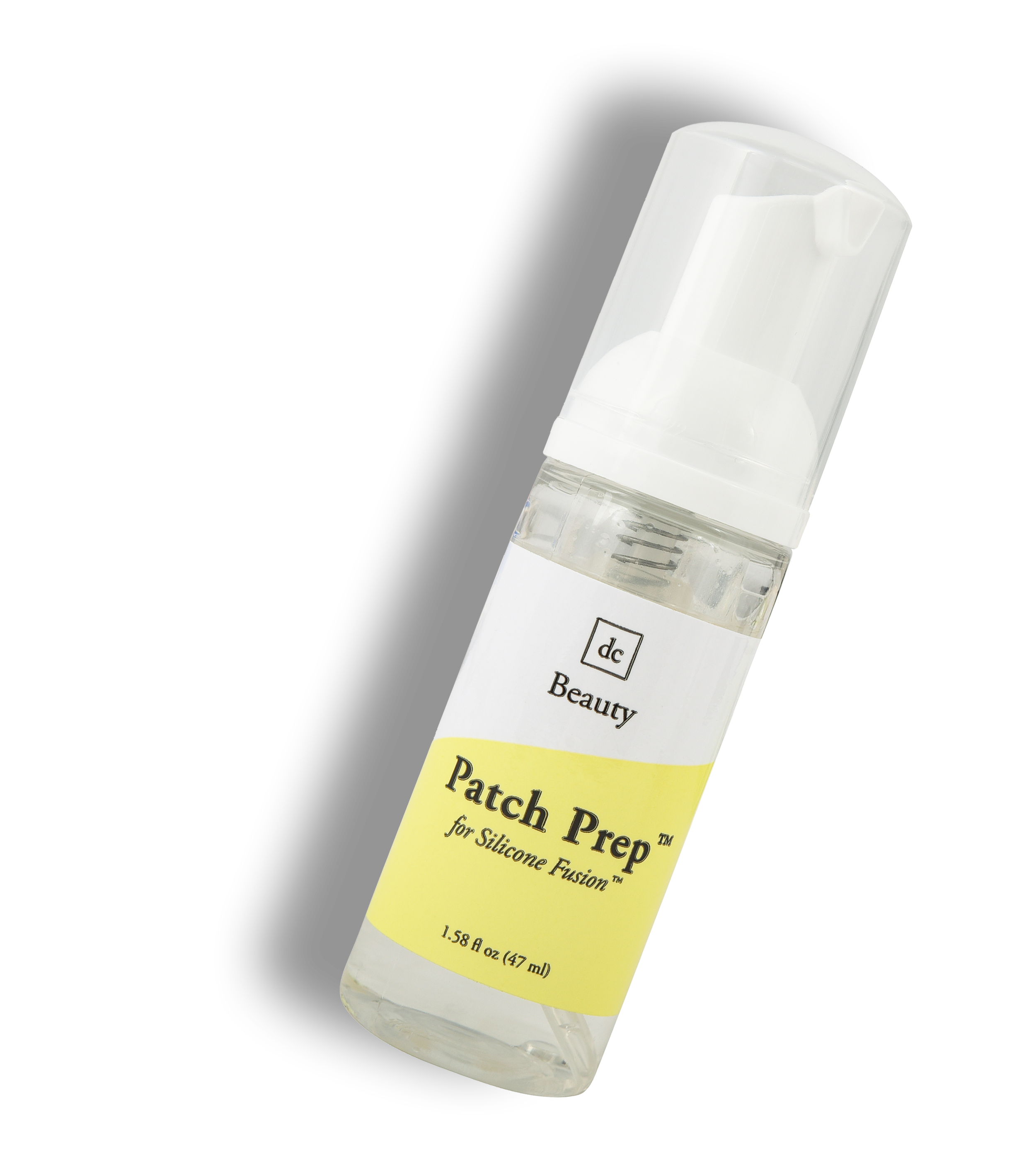 Proprietary Formula:
Engineered and designed to re-activate adhesive properties in-between treatments.
Removes dead skin, oils, and sweat in-between treatments for perfect storage.
Increased reusability by 50%.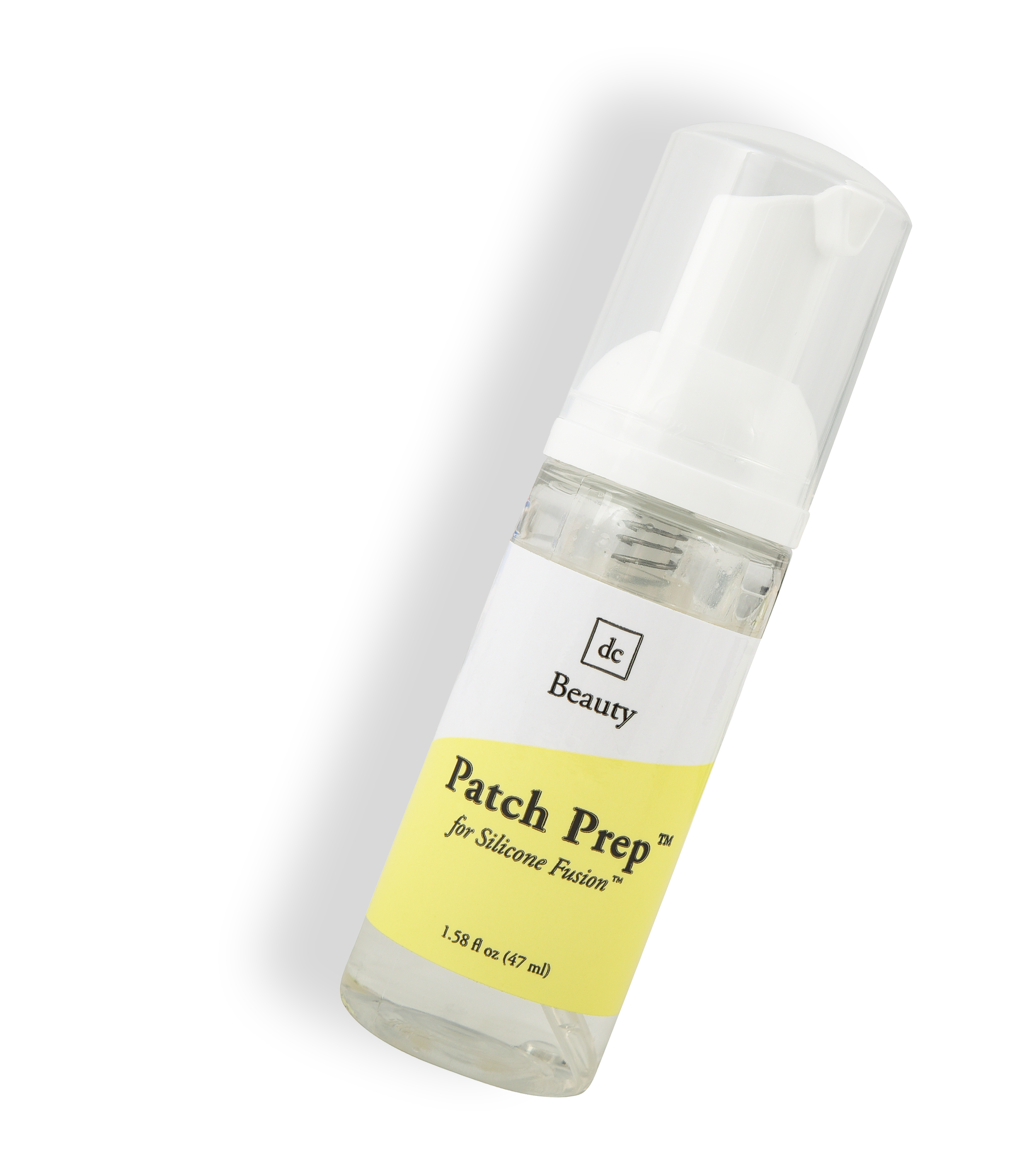 Why Customers Choose Dermaclara
---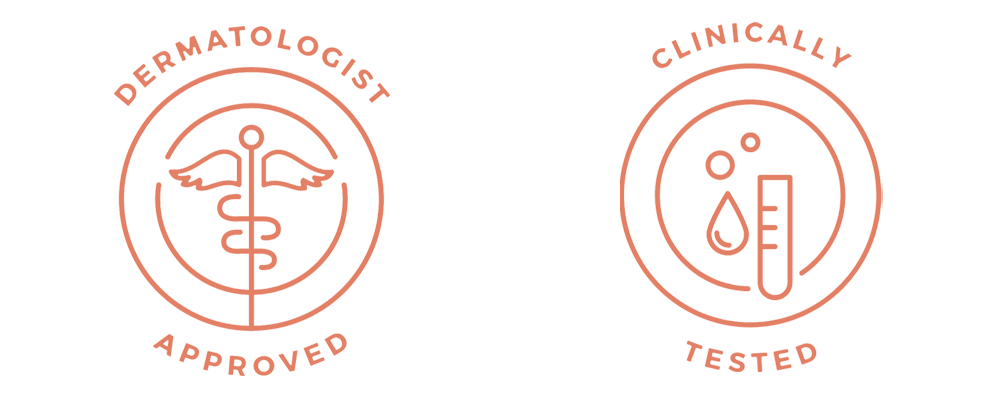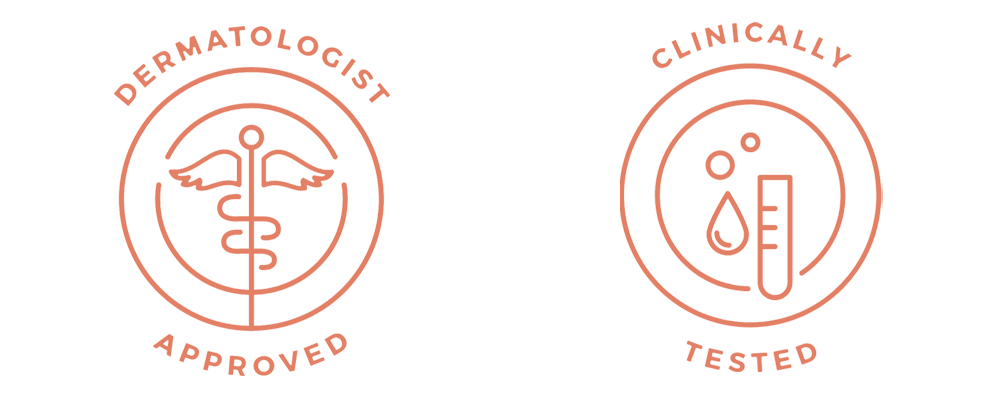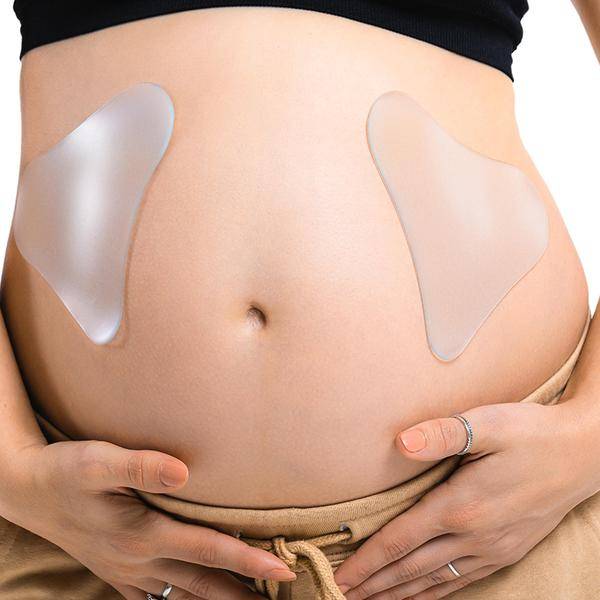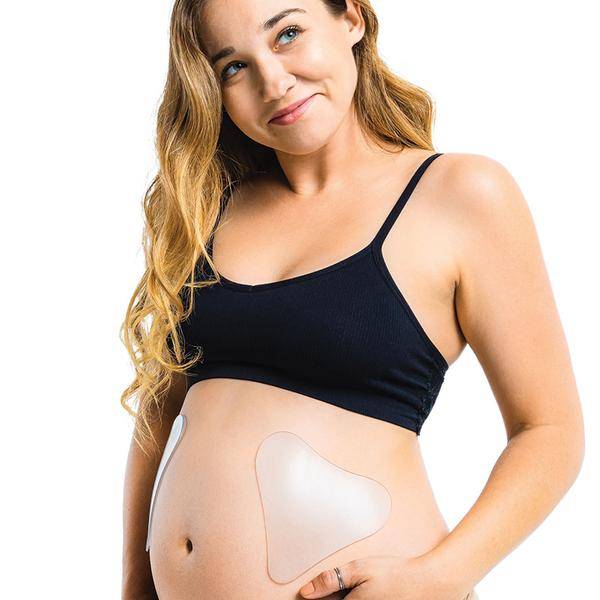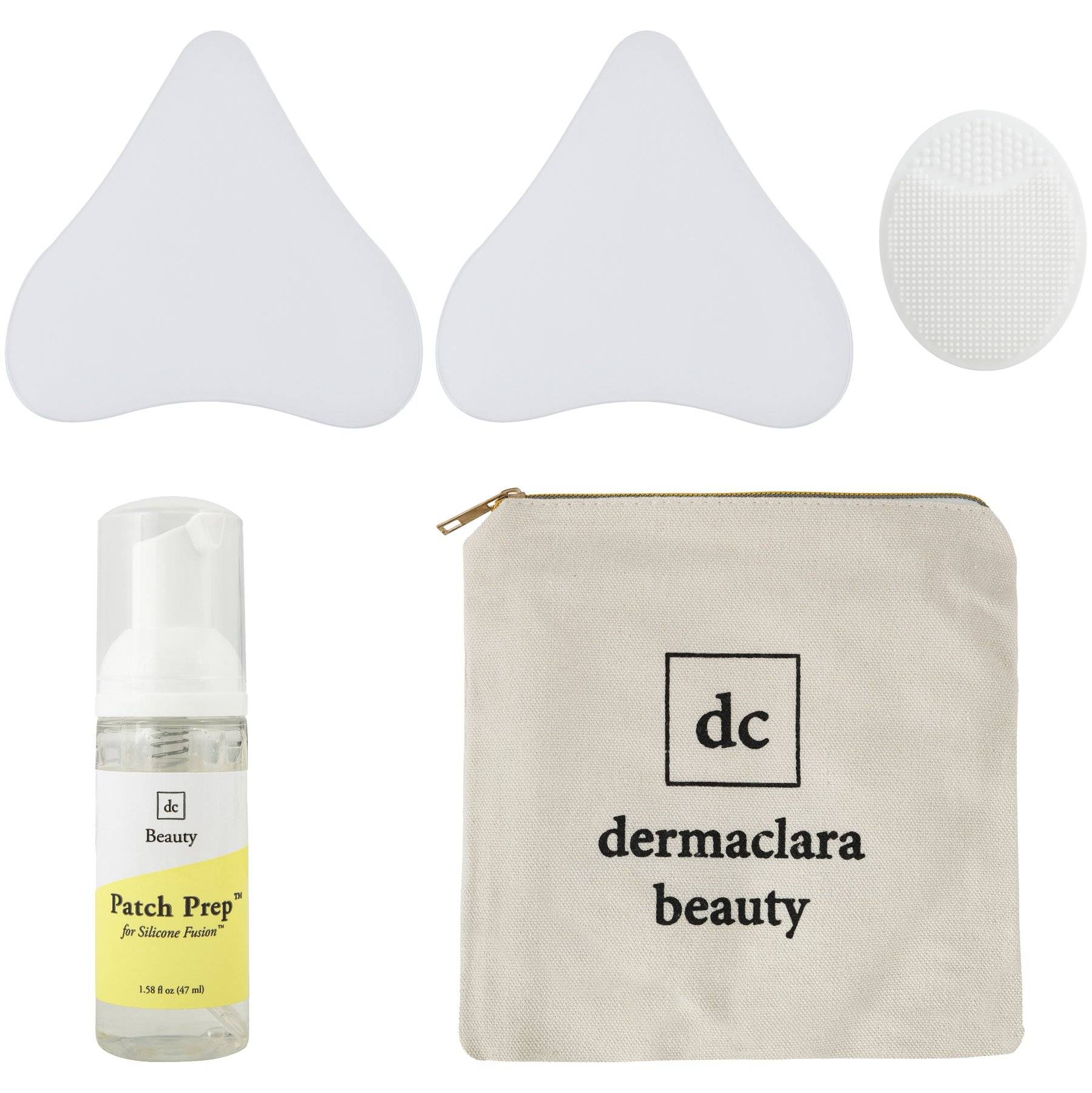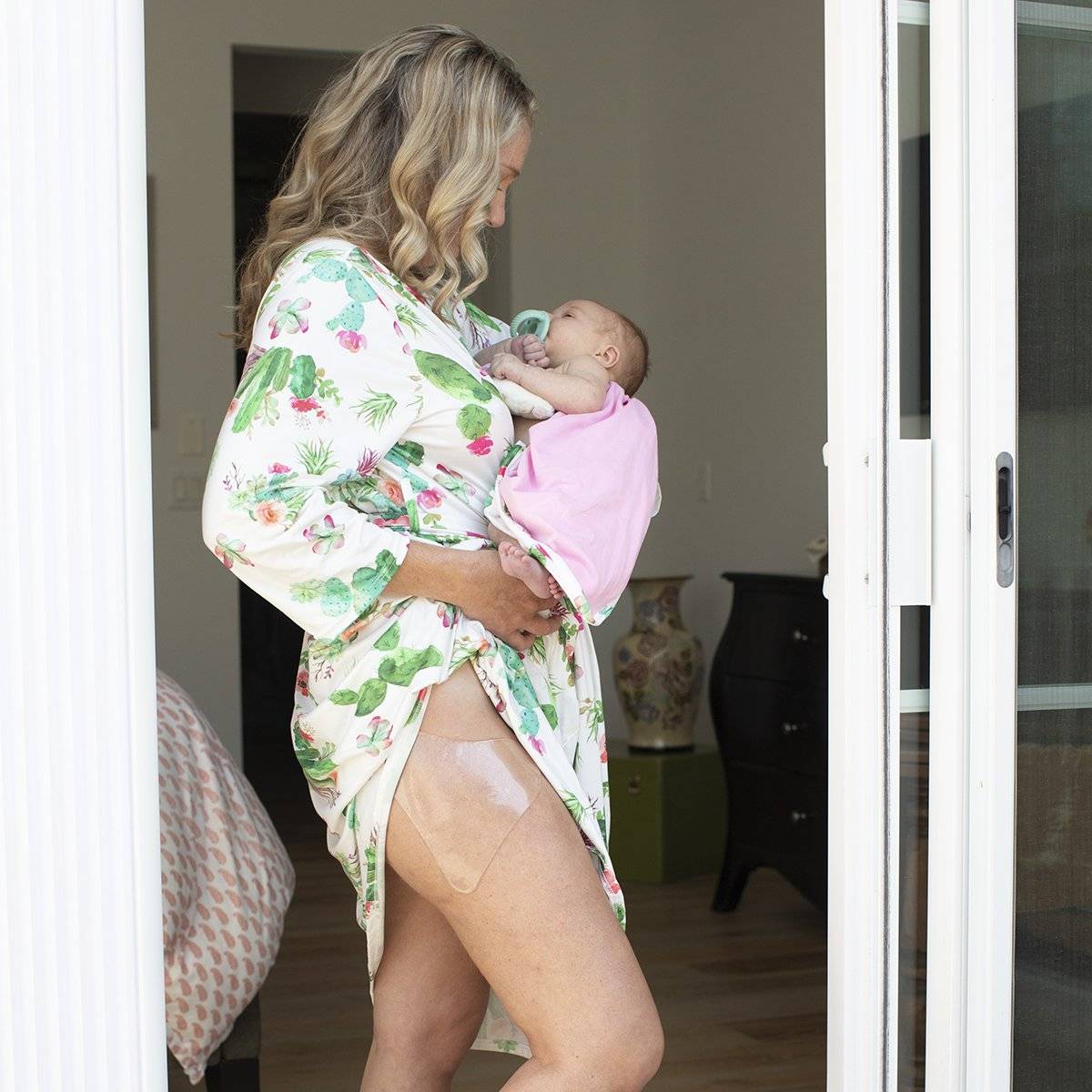 Enhanced Silicone Fusion™ Stretch Mark Patches
Includes:
2 Enhanced Silicone Fusion™ Patches

Proprietary Patch Prep™ Formula
Limited time offer - Free Gift:
Waterproof Travel Bag (Value $10)

Pore-Clearing Silicone Exfoliator (Value $7)
What Our Customers Are Saying
---

My friends and family keep asking me if I've had work done because the improvements have been so dramatic! I'm thrilled with the results so far and can't wait to see the long-term benefts if this is just from one week!

My stomach and hips were awful after twins! I wasn't sure what to do, until a friend gifted me with silicone fusion patch! I've been using them for a couple weeks and I'm really impressed with the results so far!

Absolutely worth every last dime I spent! I tried not to get my hopes up and the SFT working any miracles but wow, I was a little shocked at how good the results were.

One of my friends told me about this product and I was skeptical at first so I went for the cheaper package the basic SFT. I was really satisfied so then I got the advance after a month. Didn't really use the product as directed the first time around but the second time I did and I could see the difference that made as well. My only advice is use as directed.

This is hands down THE best product on the market right now for stretch marks. The best thing about the silicone treatment is that it's easy to use. I'd say to anyone try it yourself, the proof is in the pudding

This was my back-up after I had some type of allergic reaction to an injection for stretchmarks. It was just a few weeks before my wedding and I needed to get rid of the stretch marks around my breast to wear my strapless dress. I did not have a meltdown on my wedding day thanks to dermaclara SFT. You could barely see the stretch marks. Just wish I had tried it before the failed injection treatment. My best decison ever!!

I tried this as a one time thing for my stretchmarks and I realized it was really good and I had to get another treatment plus recommend it to a few guys at the gym and other people I work with! It's worth mentioning to someone who needs help with stretchmarks.
Dermaclara, LLC
8310 Juniper Creek Ln,
San Diego, CA 92126

© 2021 Dermaclara