WHY USE PATCHES DAILY?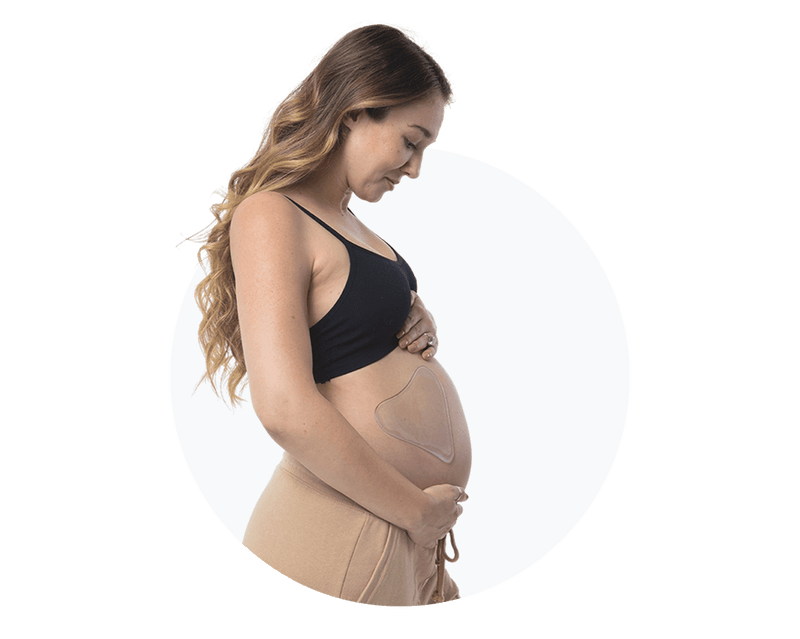 BETTER, LONGER-LASTING RESULTS
With repeat usage, our reusable silicone patches are scientifically proven to deliver better, quicker, & longer-lasting results.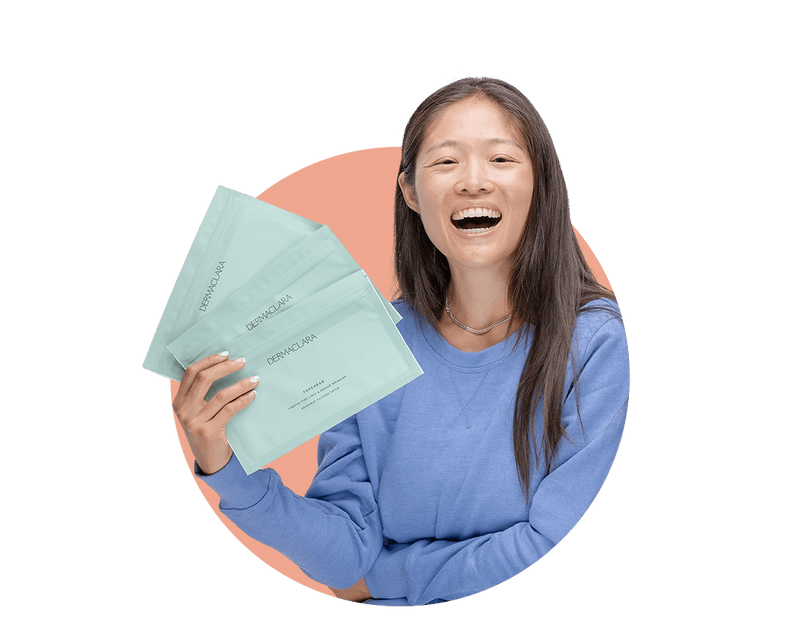 LESS PRODUCT = MONEY SAVED
By incorporating our reusable patches into your skincare routine, you will save money on your favorite skincare products by needing to use less to get the same results.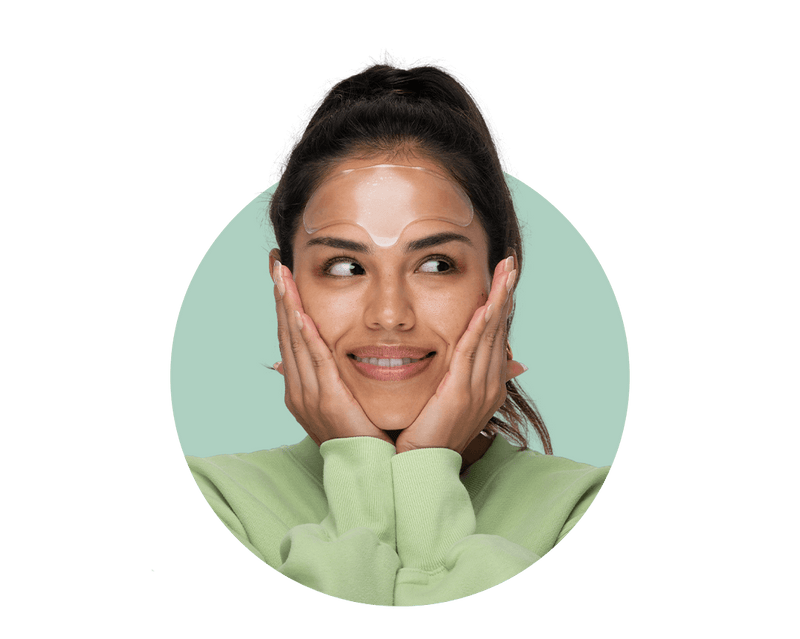 BETTER SOLUTION TO MEDICAL PROCEDURES
Using our silicone patches on a daily basis can prevent the need for expensive medical procedures such as botox, fillers, or laser resurfacing.
Subscribe & choose when you want to receive each product or simply reorder from your customer portal.