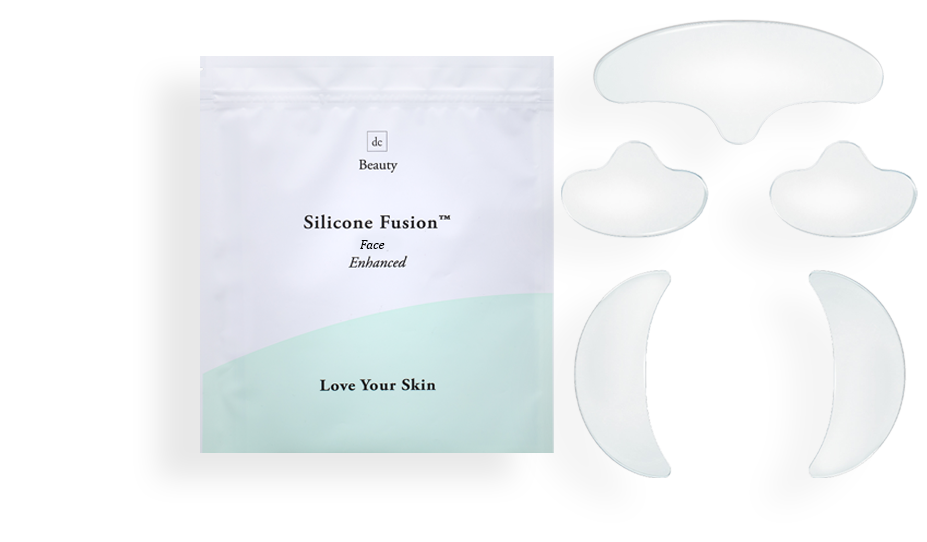 The #1 Dermatologist & FDA Approved System to

Prevent and Reduce Fine Lines and Wrinkles.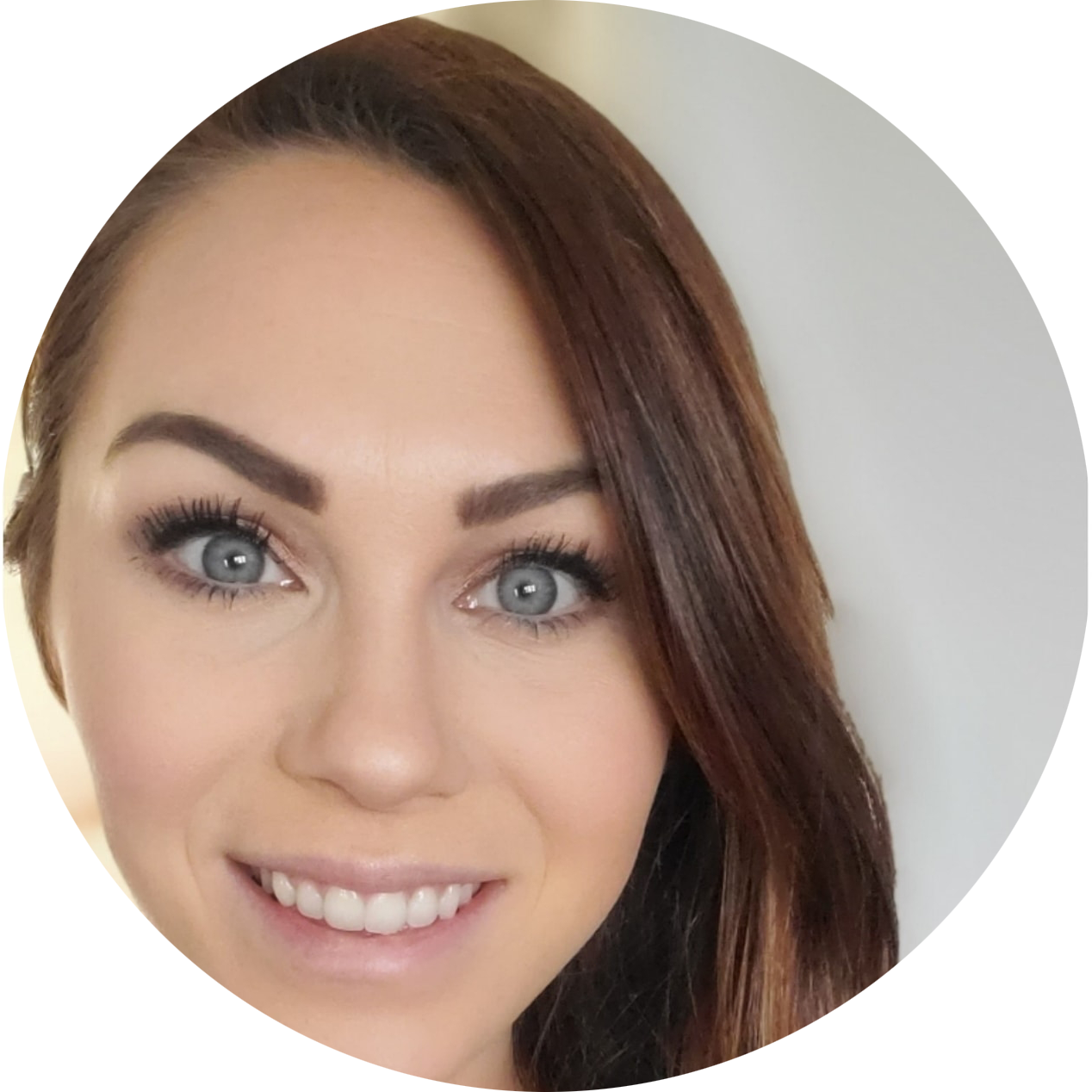 These Really Do Work! I Was Skeptical At First But I Can Definitely See An Improvement In My Skin After The First Hour Of Using The Patches! ~ Chelsea Richter




SAY GOODBYE TO
WRINKLES, SAY HELLO
TO SMOOTH SKIN
---
VISIBLE RESULTS
YOUTH LOCK SYSTEM™

Reduces, Prevents, And Removes

Wrinkles And Other Permanent Blemishes Fast And In A Painless Way, From The Comfort Of Complete Privacy.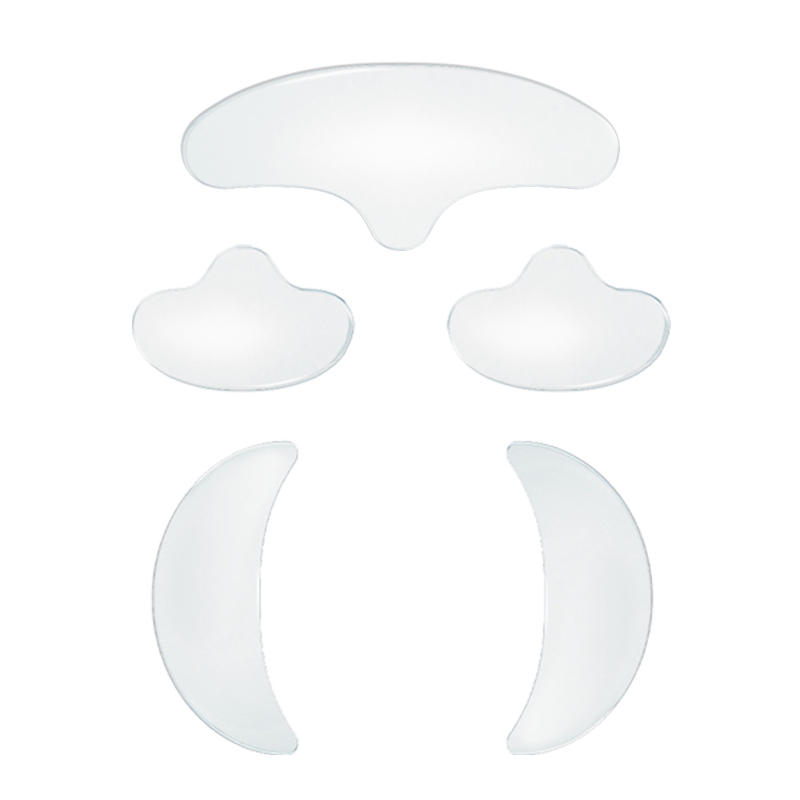 FEEL YOUNG & CONFIDENT
ALL YEAR LONG
Helps smooth and fade fine lines and wrinkles

Helps tighten and firm loose skin

Improves skin's natural elasticity
THE YOUTH LOCK MICRO SYSTEM™

---
Our Youth Lock Patches help repair damage, softens fine lines and wrinkles, reduces inflammation, minimizes the appearance of pore size, regulates oil, and erases redness from acne and other inflammatory skin conditions.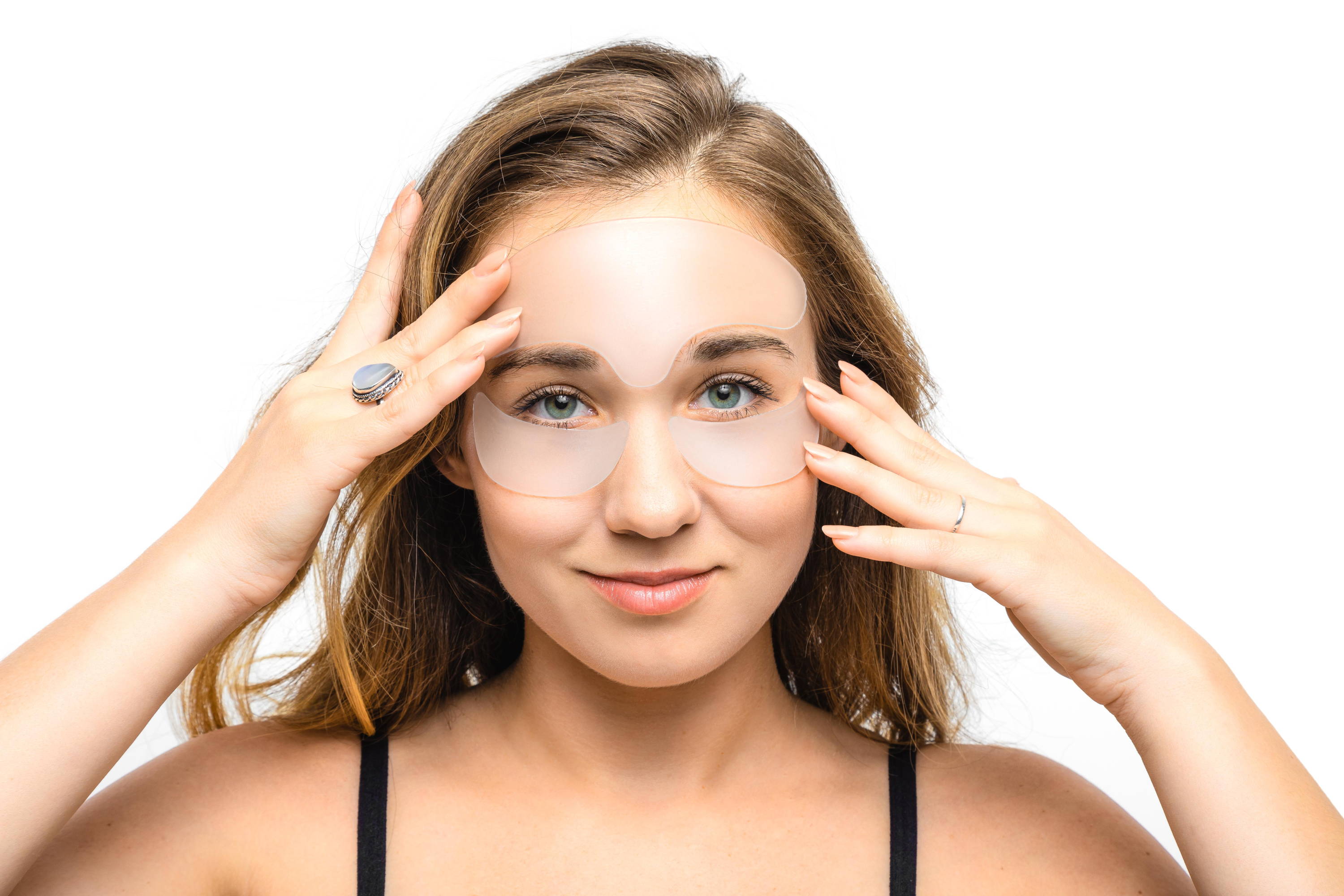 ---
REGENERATE VISIBALLY YOUNGER LOOKING
SKIN WITH THE YOUTH LOCK SYSTEM

PROMOTING
ABSORPTION
WAND
---
100% Medical Grade Silicone

Anti-Aging Non-Invasive Treatment

FDA Approved & Clinically Proven

No Dangerous Chemicals or Materials

2x Eyes, 2x Mouth, x 1 Forehead
Our Silicone Fusion Patches™ Create a Microclimate that stimulates blood circulation promoting collagen production, they are Clinically proven to smooth out fine lines and wrinkles with in 1 hour. Reusable up to 30 uses.
---
#2
CLINICALLY PROVEN TO SEE

---
Our Youth Lock System helps repair damage, softens fine lines and wrinkles, reduces inflammation, minimizes the appearance of pore size, regulates oil, and erases redness from acne and other inflammatory skin conditions.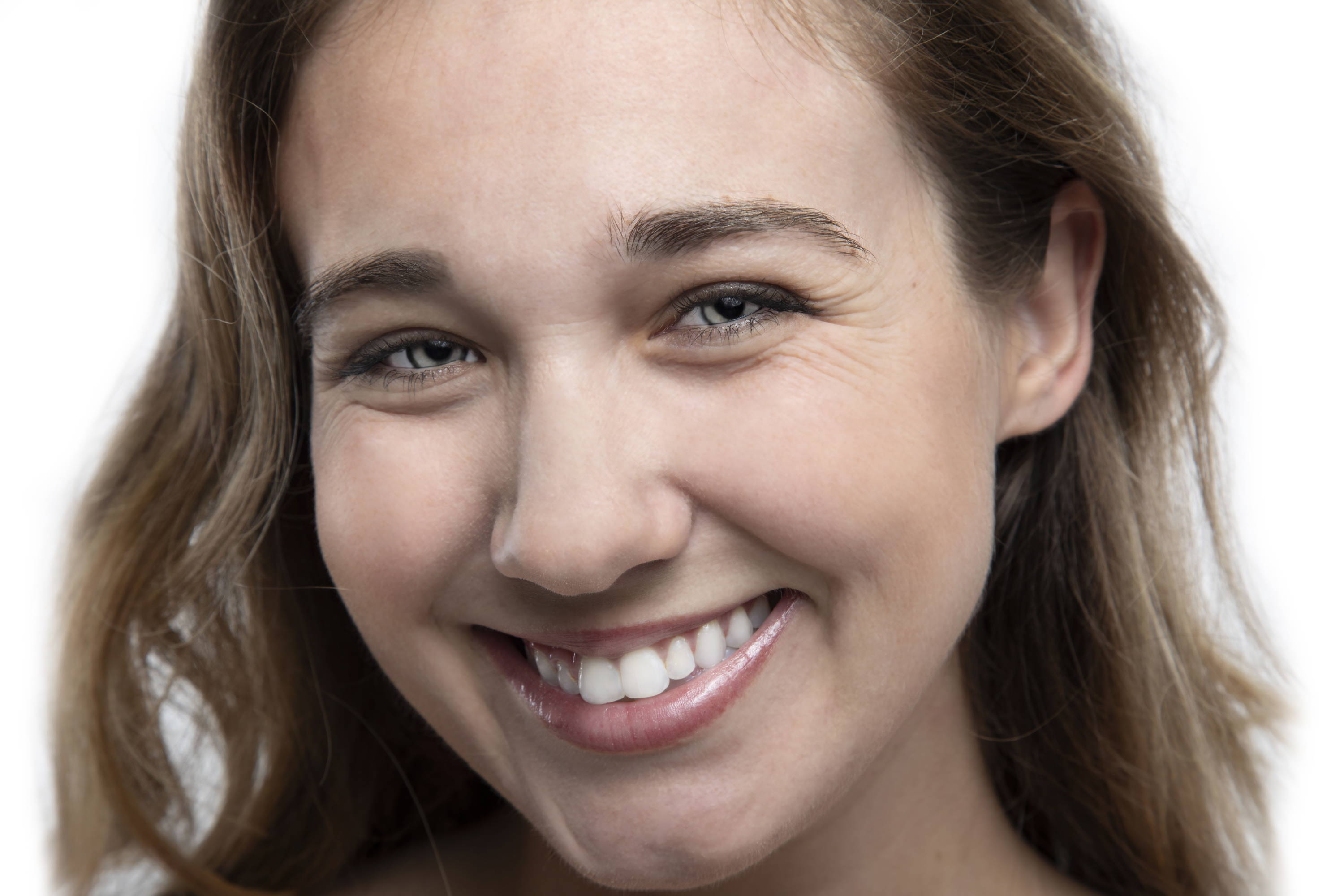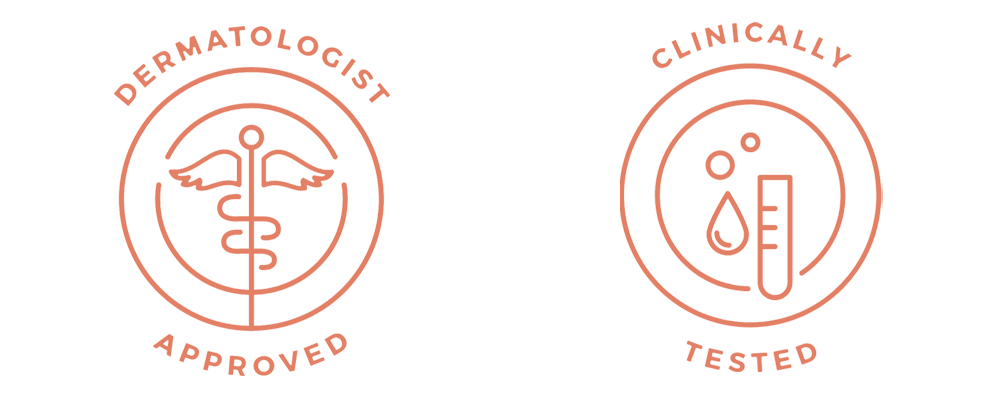 Why Try Enhanced Silicone Fusion?
Dermaclara is clinically proven to reduce fine lines, wrinkles and even scars within one hour.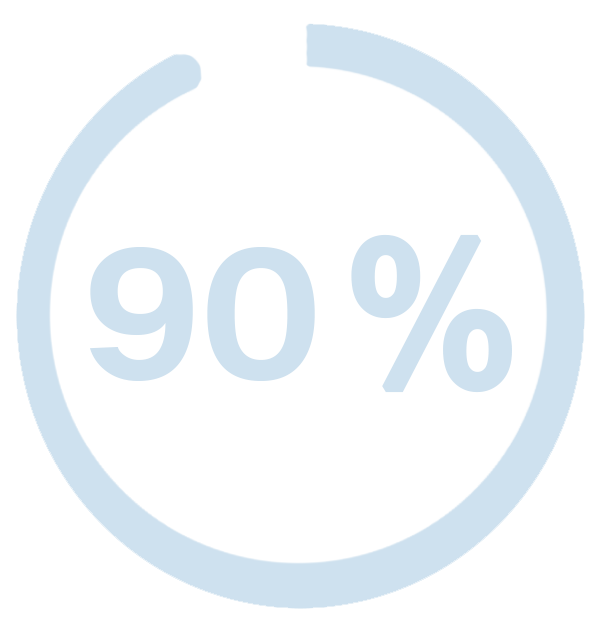 of users said their skin felt smoother*
of users said their skin felt softer*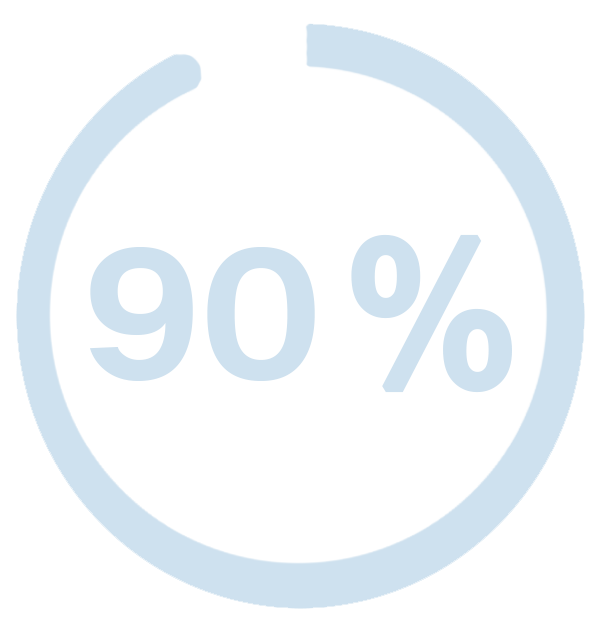 of users said their skin looked younger*
---
---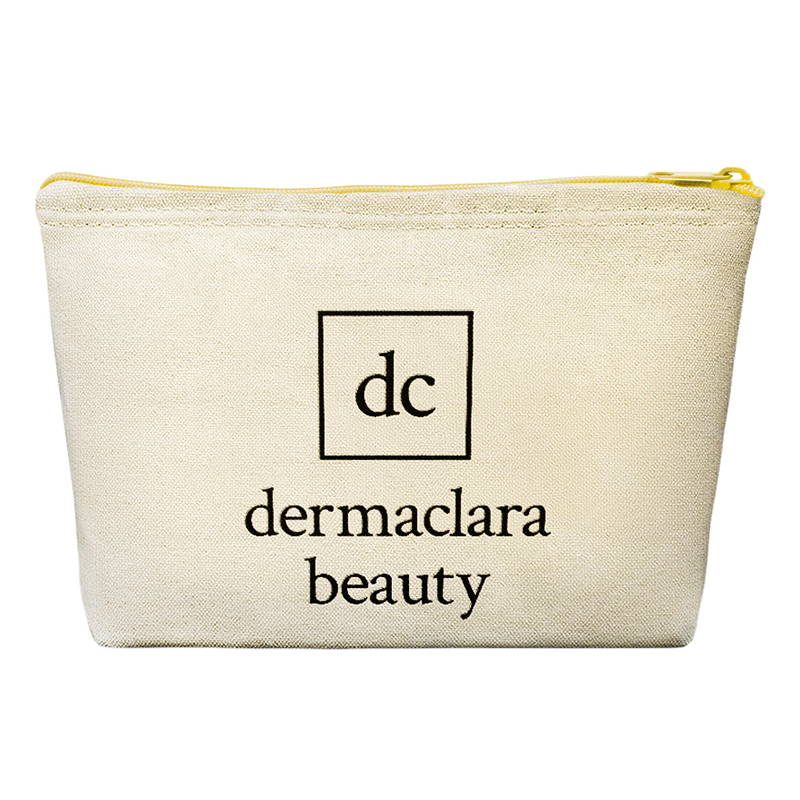 ---
Water proof

Hyper Hygienic

Durable canvas construction

Easy to clean
Pore-Clearing Silicone Exfoliator

---
Leaves Skin Smooth

Clears Skin Of Dead Cells

Long Lasting
---
30 DAY MONEY-BACK GUARANTEE
FOR MAXIMUM RESULTS, 30 DAYS OF USE IF HIGHLY RECCOMENDED
$74.99 VALUE 
System Includes:
2 Mouth Patches

(Value $45)

2 Eye Patches

(Value $44)

1 Forehead Patch
Free Gifts:
Waterproof Travel Bag

(Value $10)

Pore-Clearing Silicone Exfoliator

(Value $12)
60-DAY MONEY BACK
AND EMPTY JAR GUARANTEE
---
Our goal is to make sure are customers are happy both with our products and their skin, which is why we have a 60-Day Money Back and Empty Jar Guarantee in place. In case our customers are not pleased with the Youth Lock System™, they can return it or even the fully empty jars within 60-days and we'll give them a full refund - no questions asked!
What Our Customers Are Saying
---

"My friends and family keep asking me if I've had work done because the improvements have been so dramatic! I'm thrilled with the results so far and can't wait to see the long-term benefts if this is just from one week!" ~ STEPHANIE DAVIS-SMITH

My stomach and hips were awful after twins! I wasn't sure what to do, until a friend gifted me with silicone fusion patch! I've been using them for a couple weeks and I'm really impressed with the results so far!

"This is one of the coolest things I've ever seen! You apply it to where you have stretch marks, it sticks on, then you peel it off. You can see the difference! You can't tell you're using it under your clothes, either!"

This heart shaped silicone patch is a miracle worker! I had stretch marks on my lower abs from having a baby recently. They were awful - red, purple, and raised. After using silicone fusion patch just a few times, the color is beginning to fade and the marks are starting to flatten. Excited to see results from longer-term use.

Absolutely worth every last dime I spent! I tried not to get my hopes up and the SFT working any miracles but wow, I was a little shocked at how good the results were.

One of my friends told me about this product and I was skeptical at first so I went for the cheaper package the basic SFT. I was really satisfied so then I got the advance after a month. Didn't really use the product as directed the first time around but the second time I did and I could see the difference that made as well. My only advice is use as directed.

This is hands down THE best product on the market right now for stretch marks. The best thing about the silicone treatment is that it's easy to use. I'd say to anyone try it yourself, the proof is in the pudding

This was my back-up after I had some type of allergic reaction to an injection for stretchmarks. It was just a few weeks before my wedding and I needed to get rid of the stretch marks around my breast to wear my strapless dress. I did not have a meltdown on my wedding day thanks to dermaclara SFT. You could barely see the stretch marks. Just wish I had tried it before the failed injection treatment. My best decison ever!!

I tried this as a one time thing for my stretchmarks and I realized it was really good and I had to get another treatment plus recommend it to a few guys at the gym and other people I work with! It's worth mentioning to someone who needs help with stretchmarks.
Dermaclara, LLC
8310 Juniper Creek Ln,
San Diego, CA 92126

© 2020 Dermaclara